Dinner Meetings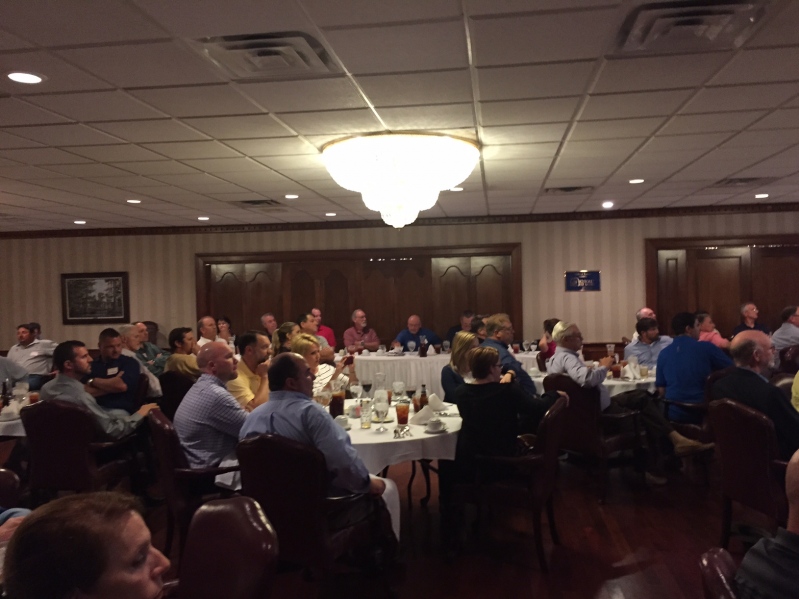 REGISTRATION NOW OPEN


2023 DINNER MEETINGS:
August 14th - Baton Rouge
September 11th - Thibodaux
October 9th - Lake Charles
November 13th - Lafayette
CLICK HERE TO ACCESS DINNER MEETING PRESENTATIONS
SOCIAL HOUR SPONSORS:
We are looking for social hour sponsors for the dinner meetings. If you are interested please email
John Mire, Jr.
SPEAKERS:
We are always looking for speakers for the dinner meetings. The officers and directors are asking for your help with suggestions on topics for these meetings. Please email
Thell Gillis
with any topics or possible speakers that may be of interest to our industry.