Gumbo Cook Off
5TH ANNUAL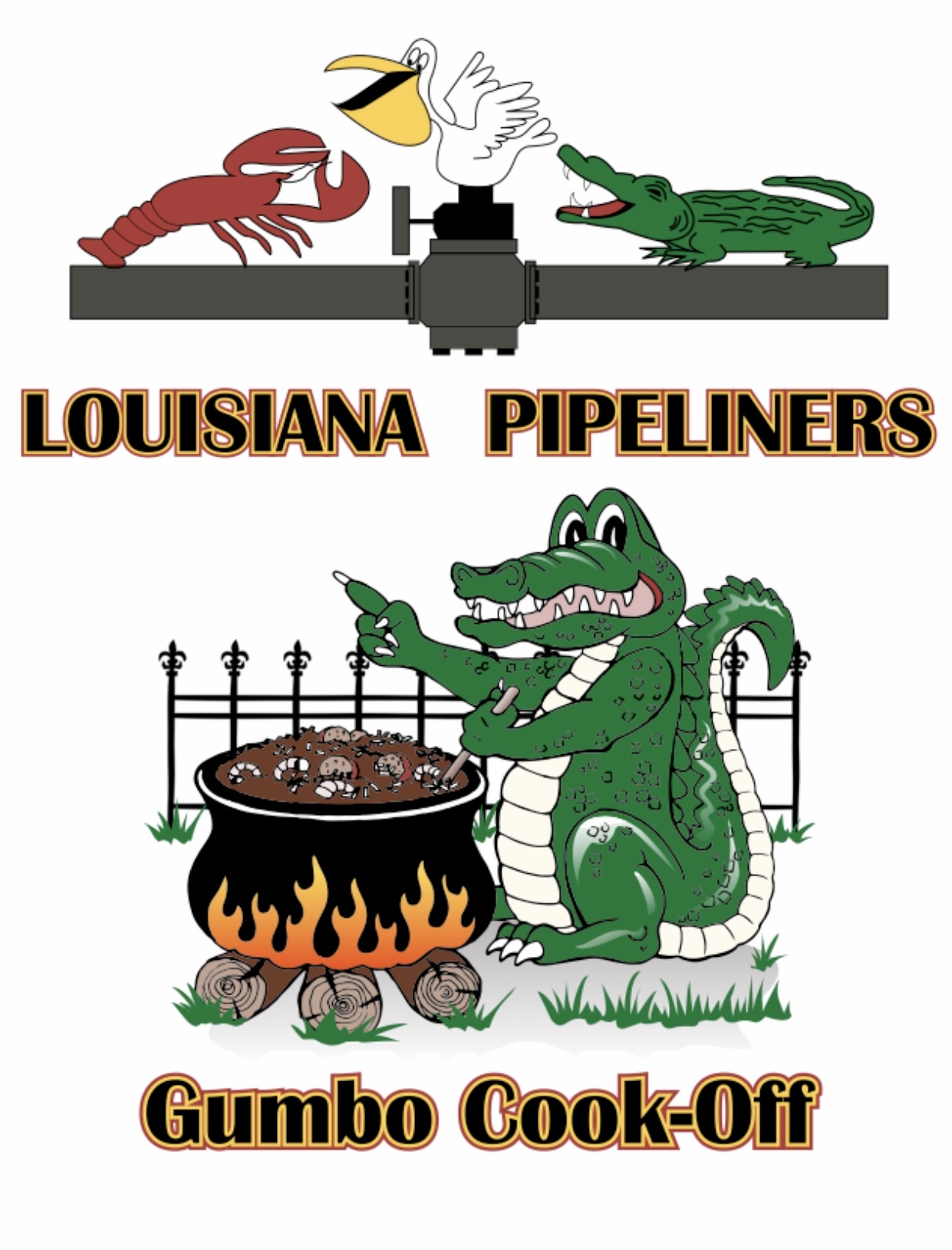 FOR MEMBERS & GUESTS ONLY!
Date:
Friday, February 2, 2024
PLACE: Camp Margaritaville
- 1055 N Barn Road, Breaux Bridge
, LA 70517
Move-In/Set Up for Cooking Teams: 6
:00 AM - 8:00 AM
Event Open to Public: 11:00 AM
Gumbo Ready for Serving: 12 noon
Judging: 1
2:00 noon
Move-Out: 3
:00 PM - 4:00 PM
Cooking Team Levels
Gold - $1,000
Silver - $800

Team of 4 - Option to enter both categories

Team of 4

- Can submit to only one category

Premium location for Cook-Off

Company name/logo on banner & apron
Company name listed on shirts (no logo)

Company name/logo on banner

4 aprons & 4 entry bands for team members

4 aprons & 4 entry bands for team members
Sponsorships Available
Company name & logo listed on banner only. 4 aprons & 4 entry bands per sponsor.
Beverage Sponsor $600

Must include beer, water, soft drinks. If you would like to provide hard liquor, it is acceptable.

Must provide servers.

General Sponsors $800

Awards, Bowls/Spoons, Music, Portable Toilets, etc.
Entrance Costs
Adults & Children $10 (This is for entry to cook off only)

Children under 5 get in free
T-shirts
Cooking Rules & Guidelines
RV & Cabin Rentals are available
To inquire about pricing and availability, please visit www.margaritavilleresorts.com or call 337-667-7772 and mention Louisiana Pipeliners for blocked section.
***This year's set up will be in the far right Back corner of Cajun Palms grounds under the covered camp sites 454 to 477. You will enter in Gate C. This section has camping spots and cabins available for rent. The camp sites begin at 354 and the cabins begin at 26. To reserve this section, please mention Louisiana Pipeliners Gumbo Cook off.
***PLEASE NOTE…. NO GOLF CARTS WILL BE ALLOWED IN THE COOKING AREA AFTER 9:00AM ON FRIDAY.
If you have any questions please email
lguidry@n2-solutions.com